Unique tax strategies to reduce or eliminate taxes.



Unique Insurance and Trust Products
                                                    ®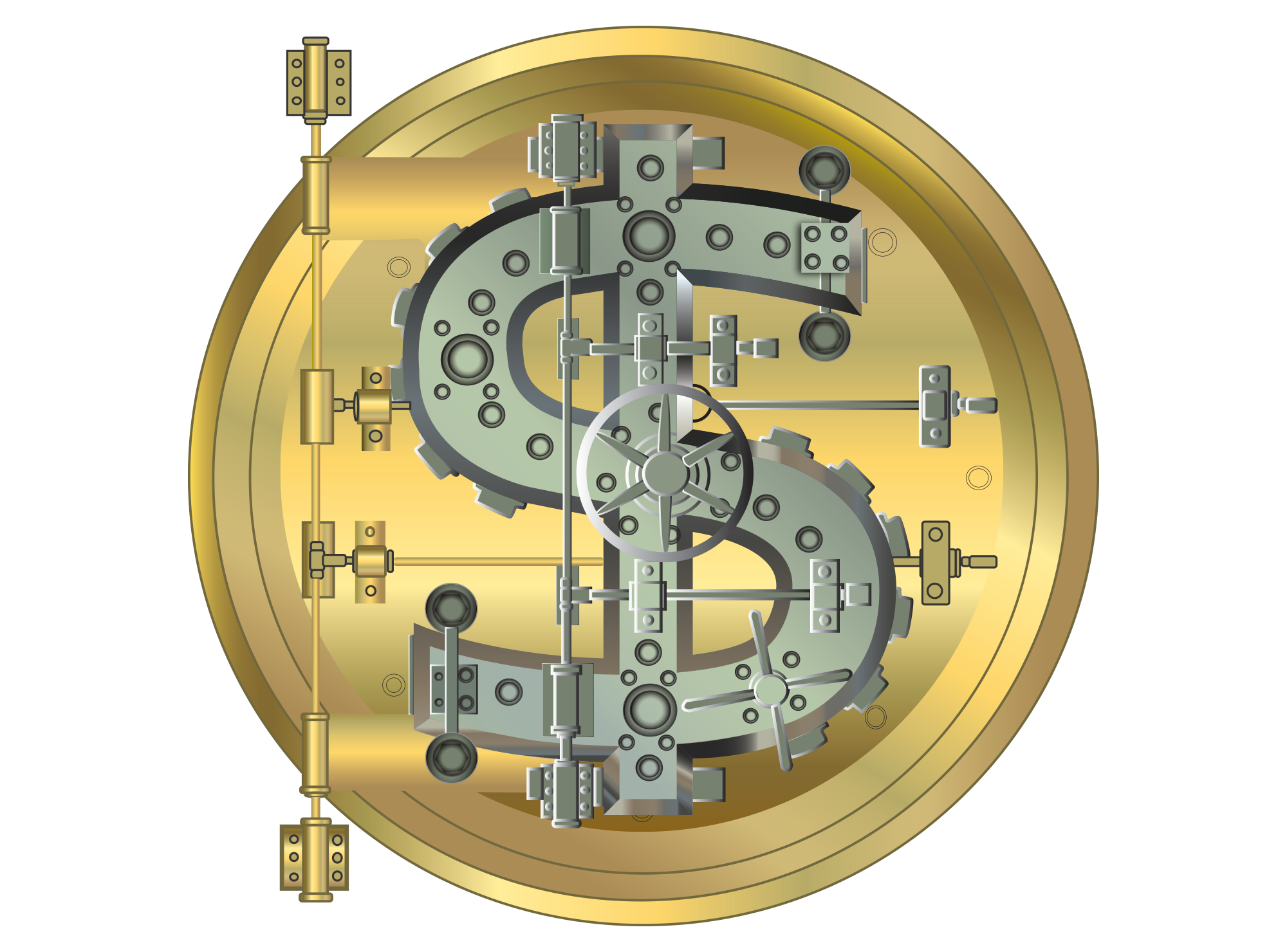 Tax Defense, Controversy, & Resolution
Our firm is a group of independent Enrolled Agents, CPAs, and Tax Attorneys, whose primary goal is to provide stress free, trustworthy, and competent federal (IRS), state, and local tax representation.
Trust Services
Our firm can facilitate the formation of unique trust products that can provide the ultimate in asset protection and tax savings. These trusts are marketed under Wealth Preservation Trust (wealthpreservationtrust.com).